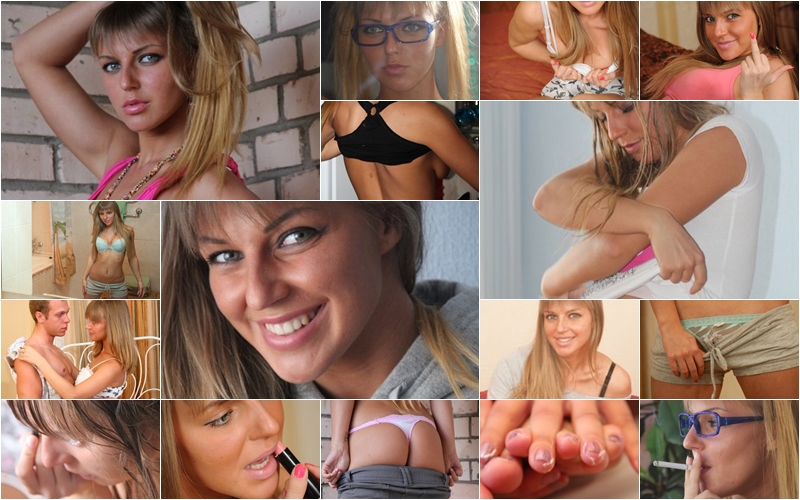 Do you want the Girlfriend Experience cheaply and easily? I want you to be my boyfriend so I can coddle you, spoil you, give you lots of attention, and of course get named for you! I'm Roxy and this is my personal website. I built it with my own two dainty hands.
What's Inside the Member's Pages?
My personal fantasies, sexy stories, my personal biography, over 1000 photos some professional and some self-shot, video clips, and best of all you can interact with me. You'll get my cell phone number to text me and leave me a sexy voicemail. I'll become your ultimate fantasy and your pretend girlfriend. I write personal emails, I can leave you a sexy voicemail, and you get the chance to show me off in photos to your friends. I cater to my members. We'll be in an "online relationship". Doesn't it sound like fun?
I have photos of me stripping naked. There are more pictures of me masturbating. I even have a set of me being fucked. The samples provided here are PG-13 but becoming a member allows you to see ALL of me. Naked, raw, and XXX.